Currency Exchange for Business
Exchange Rates and Global Business Services
We offer custom-made solutions for business and all of our clients are served by a dedicated currency specialist. We make sure your business has the best currency rate for your daily international transaction and we plan ahead for the future with personalized market risk solutions tailored for your business and personal needs. We are committed to not only help your business but also provide our customers with a personal solution for their own needs. Our one-on-one consultation allows us to understand all your needs and find the solution that's right for you. Get your dedicated specialist today!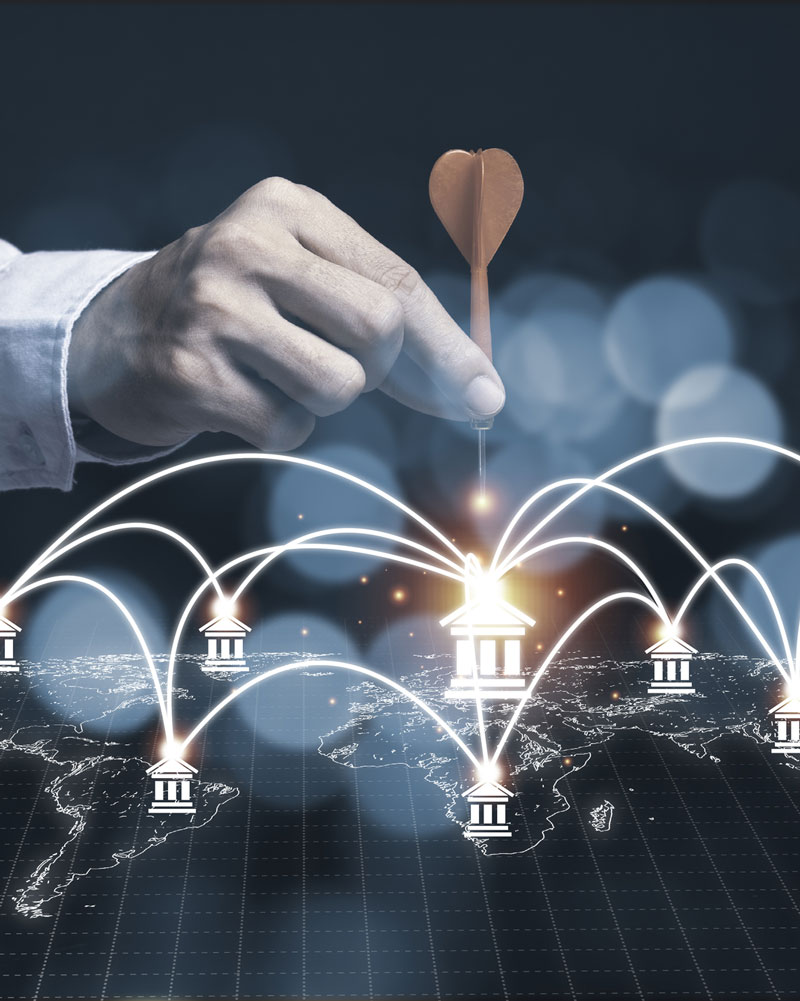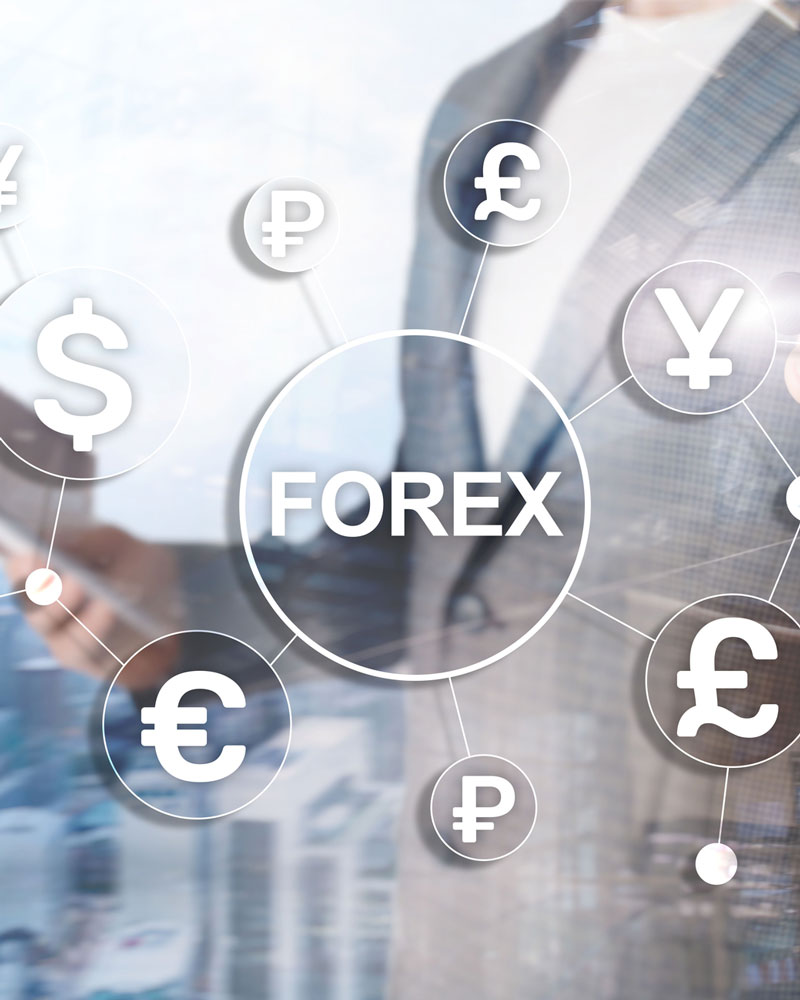 Currency Exchange for Business
Instant Orders
Instant orders service is when you buy the currency right away. Your currency specialist will find the best rate available at that time and secure your purchase so we can wire or deliver your funds to your account.
Future transactions
Planning an important transaction? Talk to your account manager about reserving your rate in advance so you can secure the best rate for your big transaction. You can always request a specific rate and we will be on the hunt for you. If the market allows, we will reserve your rate and make sure you get the currency you need.
Why use Falcon Global FX for all your business foreign currency transactions?
Benefits of using Falcon Global FX as your international money transfer provider:
Real-time updates on transactions
You are able to track all your international transfers with our transaction tracker.
Timeliness
We know that timing is everything. Therefore, we process your foreign currency transfer quickly.
Secure transactions
Our online form is secure and easy to use.
Direct deposit
Your funds are deposited directly into your personal or business account.
Minimal fees
Our fees are extremely low, and some transactions are free. Talk to one of our
service representatives
to know how you can save more money.
Always Open
Open 24 hours a day, 7 days a week, wherever you are in the world, you don't have to worry about time zones to use our services.