International Transactions
Any financial transaction initiated abroad and involving more than one currency is considered an international transaction. That is the case whether it occurs between individuals or businesses.
There are a few elements that you should consider before making any international payment with a merchant whether you make it from home or online. Depending on the merchant and your location, there might be different payment methods available. Some could help you save on international transaction fees.
Do you intend on making multiple international transactions every month or already have clients all over the world? If you are looking for an easy and secure way to receive and convert payments, Falcon Global FX is there to help!
We are open 24/7 in order to facilitate your banking transactions. You can use our mobile banking system or have your money deposited into your business account from anywhere at any time.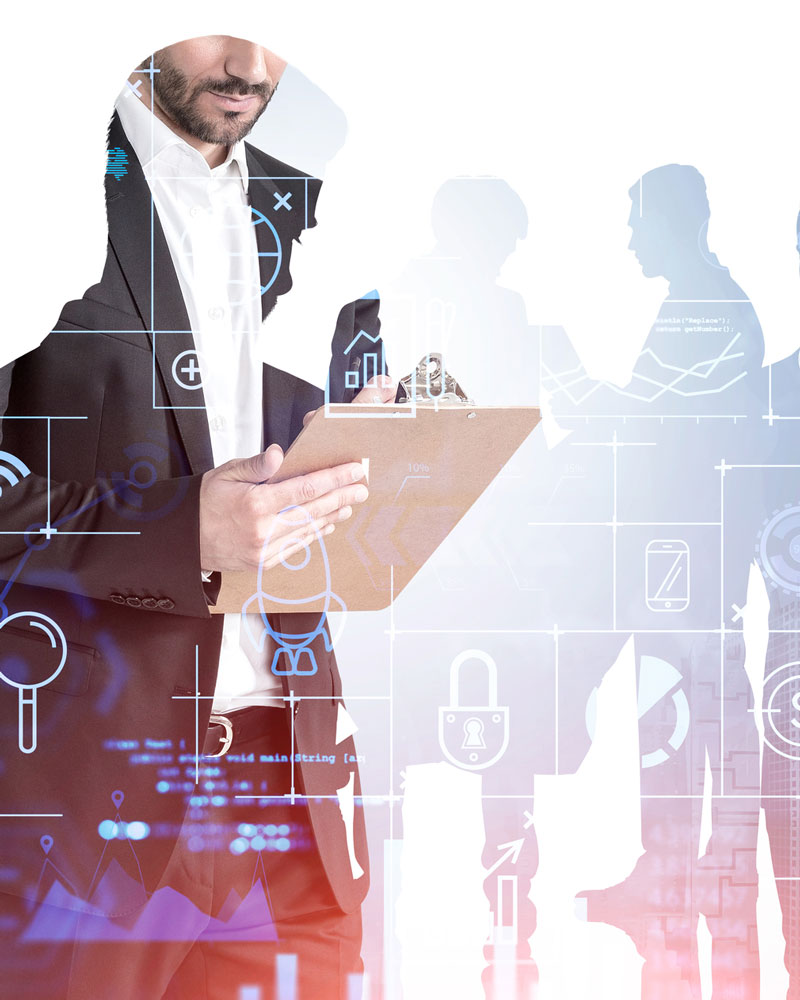 International Payments App
Using our international payments app is very easy. Simply open your account with Falcon Global FX using our online form. Your account will be functional within 48 hours, it's that quick!
Why waste precious time and energy waiting in line when you can do business online? Our secured online platform is easy to use. You not only save business time, but also money on every exchange transaction.
You can send and receive all your international payments through our user-friendly and secure online platform.
Furthermore, our foreign exchange risk management strategy allows you to rest easy knowing your company's cash flow is protected from any unfavourable variations of the exchange rate. Falcon Global FX has your business covered.
How international payments work
Using Falcon Global FX online form is easy and quick.
When you enter the amount to be sent or received, Falcon Global will convert the funds. The rate of conversion will appear online.
Once that is done, you simply fill out all information on the sender or receiver and you choose the method or delivery (mobile wallet, cash pickup or bank deposit).
Submit the form and you're done! As we are integrated with all Canadian banks, Interac E-Transfers are free.
You will be provided with a code with which you'll be able to track your transaction. As well, both you and the recipient will be notified of the funds transfer.
International Payments With Falcon Global FX
When you open an account with us, you benefit from the advantages of doing business with a renowned currency exchange company. Falcon Global is registered with and regulated by FINTRAC, which is controlled by the Government of Canada.
No fuss, no stress: you can rest easy knowing your money is in good hands. The satisfaction of our customers is a guarantee of our reliability.
Feel free to contact us for any questions or comments.