Easily Send and Receive International Money Transfers
Using Falcon Global FX online form is easy and quick:
Fill out and submit our
online form
, enter your contact information. Our account manager will be in touch shortly.
Book deals by filling out information on the sender or receiver.
Send your funds: we accept Wires, Interac E-transfer and EFTs.
Falcon Global FX converts your funds and sends your payment to the beneficiary. Once the funds are transferred, a notification will be sent to you.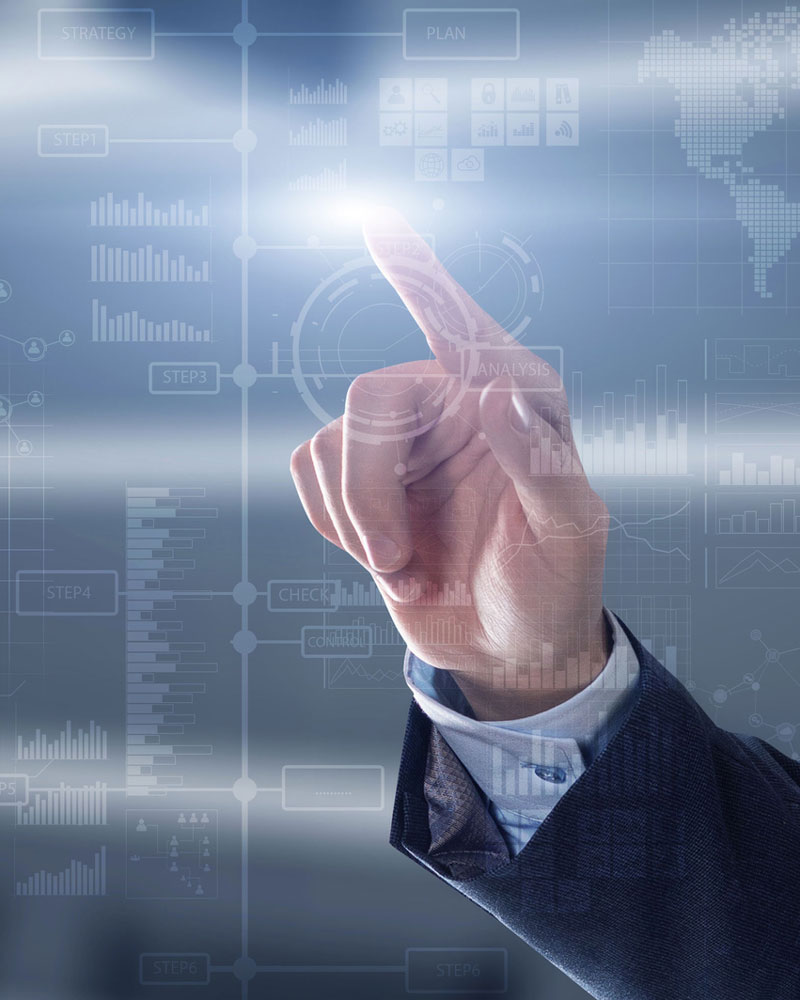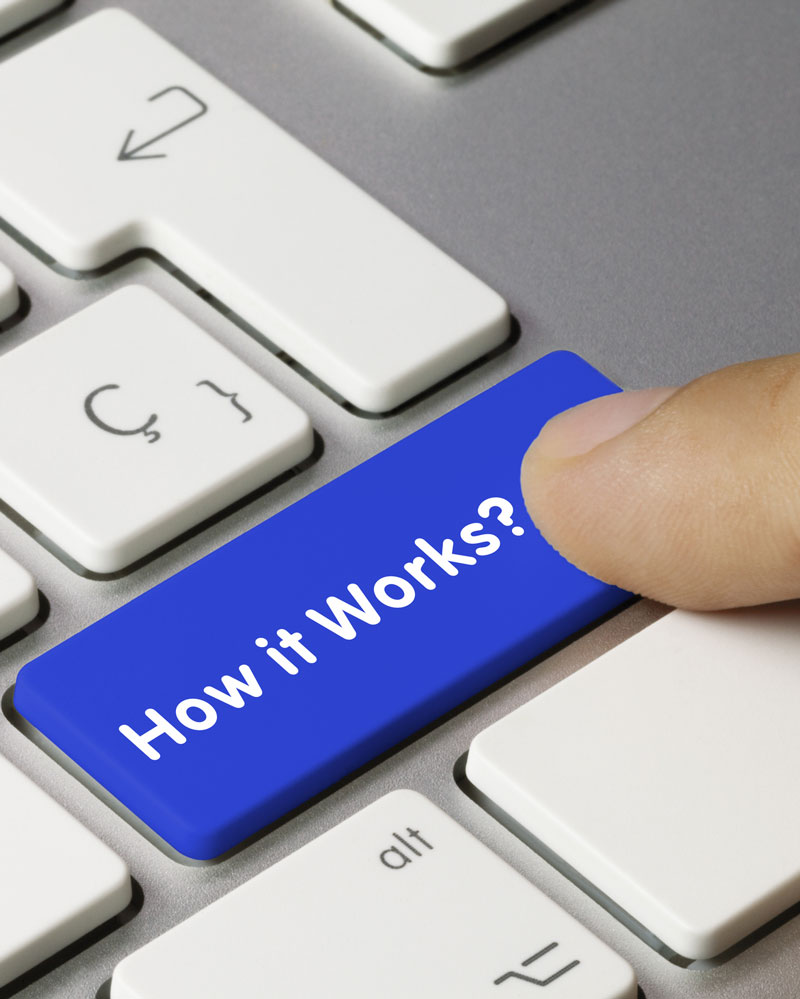 Get Better Rates Than With Your Bank
With Falcon Global FX, you get better rates than with your regular bank.
Not only do we give you access to better exchange rates, but Falcon Global FX is also registered with the Financial Transactions and Reports Analysis Centre of Canada. One more reason to trust Falcon Global FX for all your international exchange transactions.
Customer Service and Support
Customers have trusted Falcon Global FX's experience and great rates for all their international money transfers since 1998. Open your account today and see for yourself!
Don't hesitate to call us for more information on Falcon Global FX. We have service and support teams are ready to assist you wherever you are in the world.